31 March 2010, Wednesday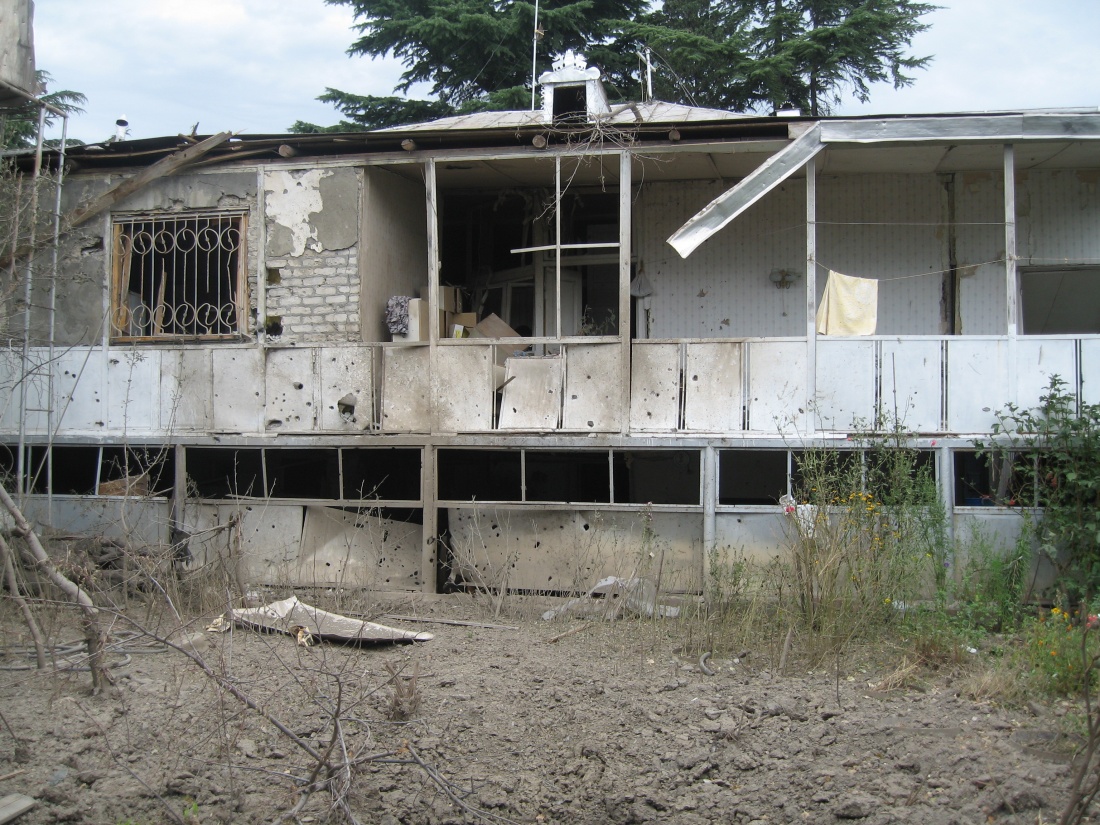 On 31 March 2010 the European Court of Human Rights communicated the application in the case Sipols v Georgia to the Georgian government.
Around 2 pm on 9 August 2008 Georgian forces lodged a new artillery attack on the city of Tskhinvali. At this time the mother and aunt of the applicant had been sheltering in the first floor passage of their home, located in a residential area of Tskhinvali, for over two days. The applicant, a resident of the United Kingdom, had been maintaining constant cell phone contact with his relatives since the start of the Georgian offensive.
At some point in the course of the Georgian artillery attack on 9 August, an artillery shell landed in the garden at the rear of the Applicant's family home and exploded, creating a large crater in the soil, burning and/or ripping out substantial part of the garden vegetation, and penetrating through the metal shielding of the ground floor passage, where the applicant's relatives were sheltering. Both sustained fatal injuries.
The applicant, a ballistics specialist, prepared a ballistics analysis of the shell fragments, including an analysis of the shell flight trajectory, which likely came from the vicinity of the Georgian firing position in Ergneti. The applicant complains of a violation of the right to life on behalf of his relatives, as the use of force employed against a residential area of the city was disproportionate, and also complains about the lack of an effective investigation into the above violations.
Following the submission of the Government's memorandum on the allegations, Russian Justice Initiative and the Georgian Young Lawyers' Association will prepare a reply on behalf of the applicant.
The text of the Court's communication is available on the Court's website here.